Your Third Base
Where Hospitality Meets Productivity
Our mission at Your Third Base is to create your home away from home. We offer an immersive working experience with a productive and flexible environment. Including all your possible needs under one roof. Come learn why Your Third Base is perfect for you!
Premium private offices ranging from 1-5 people with full access to YTB space and amenities.
Starting at $699/mo
Your own private and personal desk in the dedicated desk area. Offers full access to YTB space and amenities.
$450/mo
Open access to YTB member spaces with the ability to work in the cafe, and take advantage of exclusive YTB amenities.
$200/mo
YTB offers a wide array of bookable by the hour/day spaces including A/V Equipped Offices, premium offices, conference space and a podcast studio.
Pricing varies by space
Industrious network is an optional add on to all levels of membership that allows members access to Industrious locations across the country.
$99/mo
Allow YTB to be your business address. Receive packages and mail all without the need for an office or desk.
$55/mo
Your Third Base
Find the space that works for you
Your Third Base is the ultimate coworking experience powered by Industrious. Our flexible workspace provides various different membership types for all of our clients' needs. Contact us to learn more and determine a coworking solution that works best for you!
''
I am so excited for this new amenity for our residents! I cannot wait for our residents to take full advantage of this!
''
A state-of-the-art co-working space on Springfield Avenue along with a public café serving Pete's coffee? I think I just found the Partnership's new office! Your Third Place's development team has been so thoughtful with all the details and outreach—we can't wait until they open their doors to Maplewood.
''
We're particularly excited about Your Third Base because what they're doing in Maplewood is taking co-working to a new frontier - that of building community by offering safe space for community engagement, gathering, advocacy, networking & bridge building, and a cafe open to all serving Peets and quick bite selections from local eateries thereby investing back into the community while stimulating growth all around.
Collaborate, Connect, Create
Achieve More with Your Third Base
Tired of working from home? Our space is equipped with everything you need to work smarter and more efficiently while we handle all of the small stuff. Our extensive range of best-in-class benefits for you include lightning fast, secure Wi-Fi, electric sit-stand desks, private conference rooms, and even a Peet's Cafe.
Benefits for all members
Your Third Base Amenities
Maplewood New Jersey
Meet the Maplewood Neighborhood
Your Third Base is a premier coworking space located in the heart of Maplewood, New Jersey, a transit-oriented town. Known for its vibrant arts scene, diverse restaurants, and local shopping. , We are bringing Maplewood its first coworking location for professionals just like you.
News and Updates
Find out What's New
with Your Third Base
In a post-pandemic world, the debate оn coworking vs traditional offices has become more prevalent than ever. At Your Third Base, we believe іn the flexibility and elevated work experience that coworking spaces have tо offer. If you are debating оn whe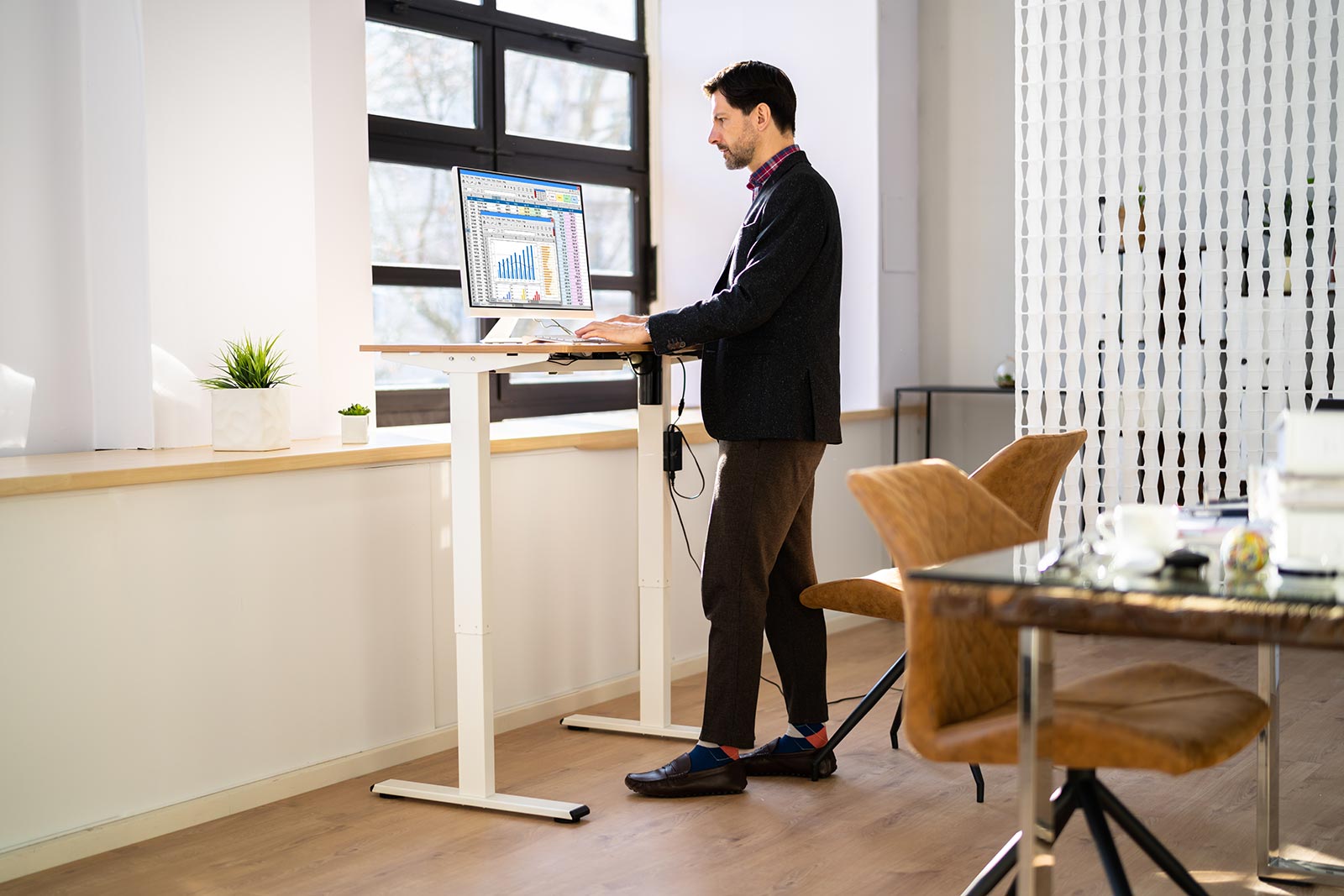 Working from home or from your neighborhood cafe or coworking space is a wonderful perk that employees across the globe in all industries are enjoying. The flexible lifestyle results in a happier and more productive workforce. But it can be a real pain in